Global ITN: Mobile app development Australia
Turn your Ideas into Reality with Global ITN
We believe your dream deserves more than a place in your imagination. Our experienced mobile app developers can design applications based on your requirement within your budget and deadline. Global ITN can seamlessly integrate into your business workflow while developing a new application. 
We are famous as our developers craft the most innovative and functional mobile applications. Our skilled team is engineered to bring growth to your business. Churning out millions of application codes has made us gain expertise. 
We amalgamate our skills and knowledge to provide top-notch mobile application development services. Whether you want to develop native or hybrid applications, we are adept at optimising the code. 
At Global ITN, we rely on the latest technological platforms to provide you with responsive mobile apps. Partner with us to take your business to the pinnacle of growth.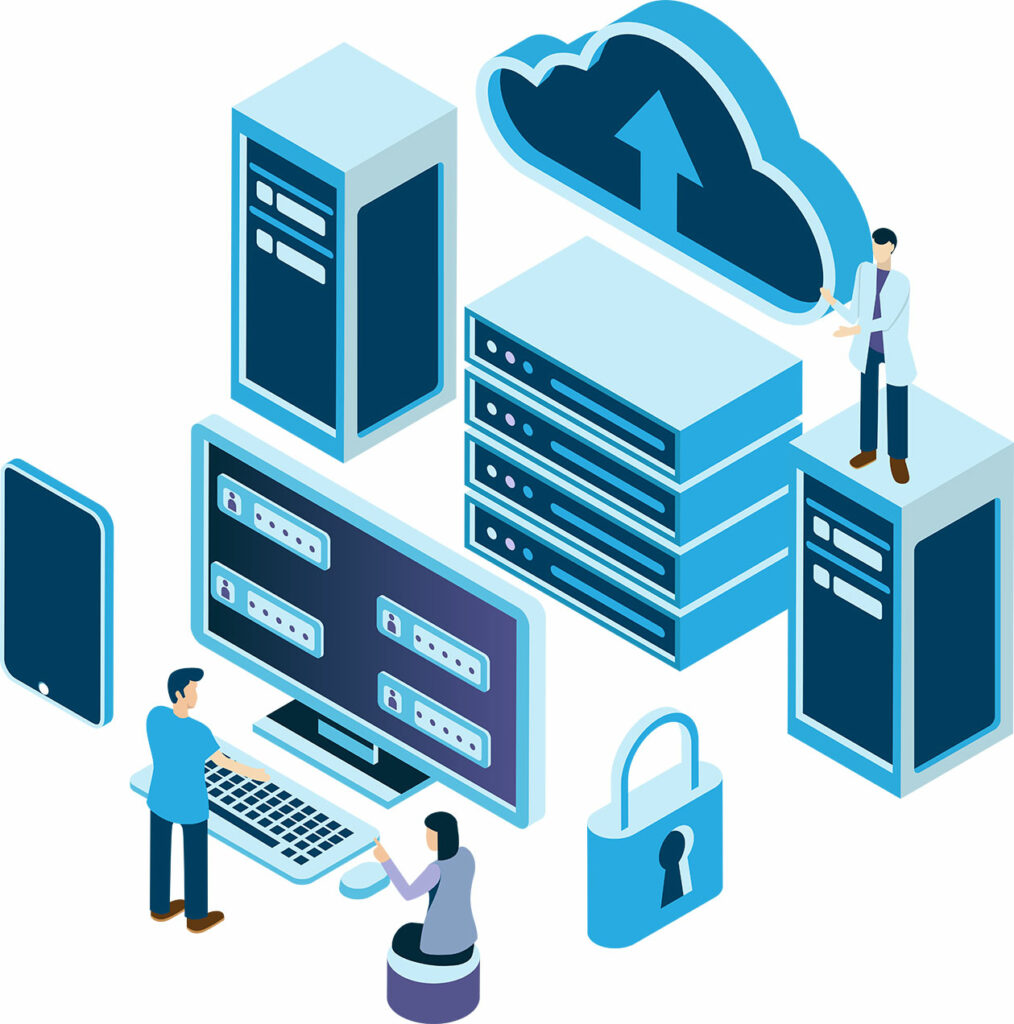 Our Mobile Application Development Strategies are Flexible
The app we develop depicts only a fraction of what our agency is capable of. We know what it takes to transform your vision into reality. Since our inception, we have worked on a wide variety of projects. That's why we know every mobile application development process is different. 
Our mobile app development Australia follows a set of strategies that allows us to develop futuristic applications. A significant part of our strategy mapping process is to recognise what to build and for whom. Our developers always take a customised approach while developing mobile apps. 
During the mapping of strategies, we also identify the Key Performance Indicators or KPIs. At Global INT, we always prioritise visualising the customer's vision. We always try to comprehend the expectations of our customers to provide them with custom applications.
Hire the Best Android App Developers
Having developed a large number of Android apps, we have the experience of working with start-ups and Fortune 500 companies. To ensure the best performance of Android applications, we optimise its code and make it compliant with the latest tech platforms. 
At Global ITN, our experienced developers lend their expertise to create custom Android apps. We strictly adhere to the app development best practices to provide users with responsive applications. We are an agency that comprehends cross-browser compatibility to a great extent. 
If you are comfortable outsourcing your Android app development requirements, then we are your best option. We use the latest tools along with Android SDK. In this manner, we are adept at developing the best Android apps for our clients.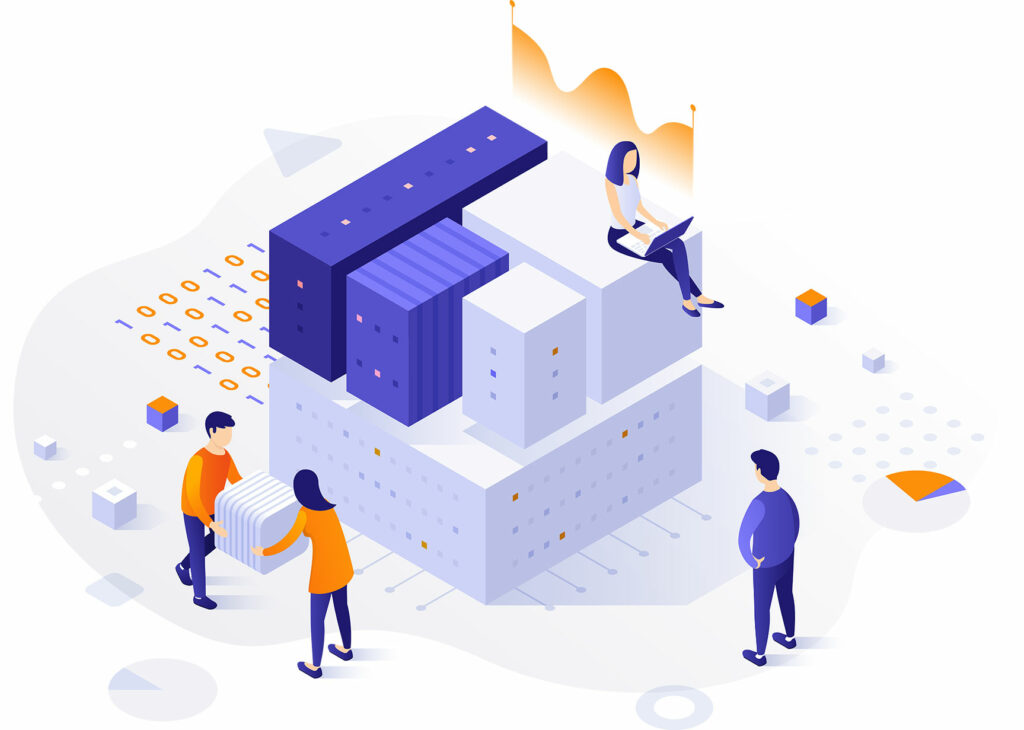 Why are we one of the Most Trusted Android App Developers?
We design, create and test Android apps based on your demands. Moreover, we rely on end-to-end services for Android app development. We have a diverse team of Android developers who arewell-adept with the intricacies of modern development platforms.
We develop native apps, hybrid apps, and custom apps for wearable devices and other Android devices. Here are some of the reasons which make us one of the best Android app developers.
Avail Top-Notch iOS App Development Services
We are an iOS app development agency that creates apps based on client's preferences. With offices in Hong Kong, Singapore, Ireland, and India, we are always on the cutting edge of smartphone technology. At Global ITN, we are driven due to our passion for building iOS apps. 
We strongly believe that there is no iPhone app template. Thus, we develop custom applications for our users. Our diverse team of developers is adept in crafting ideas into tangible and functional applications.
Our developers collaborate with a large group of people to bring app ideas into reality. For emerging brands, there are many advantages of adding an iOS app to their repertoire. A lot goes into developing an iOS app that meets our eyes. 
Being a leading iOS app development agency, our developers are well-equipped to maintain your app in the near future.
Why are we one of the Most Trusted iOS App Developers?
Here are some of the reasons which make us one of the most trusted iOS app developers. 
Our Android Technology Stack
We ensure that our mobile app development Australia is based on the latest Android technologies. This enables us to develop innovative and futuristic mobile apps for our clients.
We work only on the latest iOS technology stack to provide users with best-in-class services. We develop scalable and secure apps for our users across diverse industry domains.
Apart from mobile app development, we also specialise in app testing. We have a team of quality analysts who tests the apps against numerous modules. 
Irrespective of the niche in which your project belongs, we can help! Contact us today to learn more about our app development processes.