Global ITN: IT Services in Singapore
The modern industry needs a modern solution to function proficiently. The most effective and indispensable of these modern solutions is the IT service. Whether you are a small business or a legendary techie of Singapore, you will certainly require it. That is where we come in. We at Global ITN are here to provide you with A-class assistance in the IT department.
Let's Review. What Makes Singapore Trust Us?
Global ITN highly values our clients. We are always improving our service to meet up to your expectations. To maintain excellence at all time, we offer our clients – 
Unquestionable Expertise In TheIT Field: Our IT experts are well versed in their area of specialization. We can implement this knowledge to ensure growth in your business.
Dedicated IT Consultancy: If you need insight or suggestions regarding technology integration into your business, then you can rely on our IT experts. We can provide IT services customized according to your wishes through clear, direct communication with your company.
Quick Support: Facing IT anomalies? Ask our experts. We put great effort to respond to your calls within 1 minute and provide a swift solution.
Years Of Experience: We at Global ITN have been offering service to our clients for ten long years. Through our excellent assistance and dedication, we have won many satisfied clients.
What IT Services Singapore Can Expect From Us?
Global ITN has you all covered with the versatile IT services Singapore companies will appreciate. With utmost professionalism, expertise, and accuracy, we will accomplish all your IT requirements. Take a look at our core IT services and find what you have always been  looking for: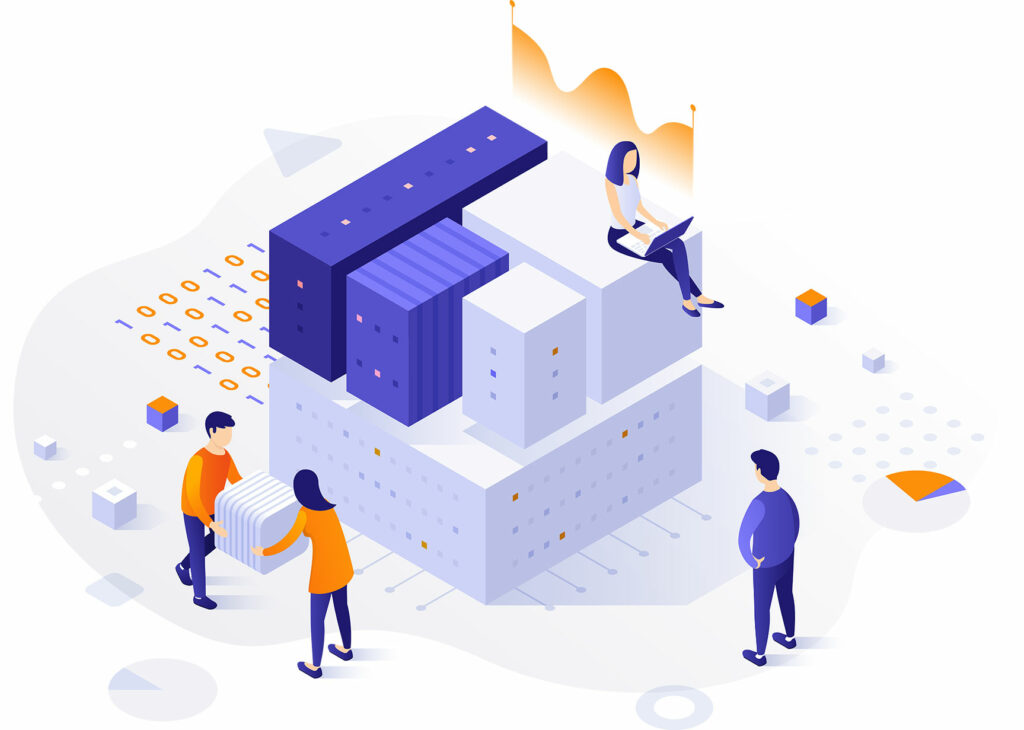 At Global ITN, our specialised team can manage your IT procurement for you. We will manage things like specifications, logistics, quantity, and cost for you. We can easily find all software, hardware, and network procurement and deliver on time.
We do extensive market research to bring you only top-notch technology. We collaborate with top tech companies to ensure quality and cost-effective service.
Any business that makes use of IT needs to maintain and manage that regularly. You can put your faith in our IT experts for this. We will provide efficient and cost-effective IT support through the following services.
Conducting health check on the entire It system on a regular basis

Monitoring, configuring, improving, and updating your software

Setting up data center and IT system globally

Providing vulnerability assessment and more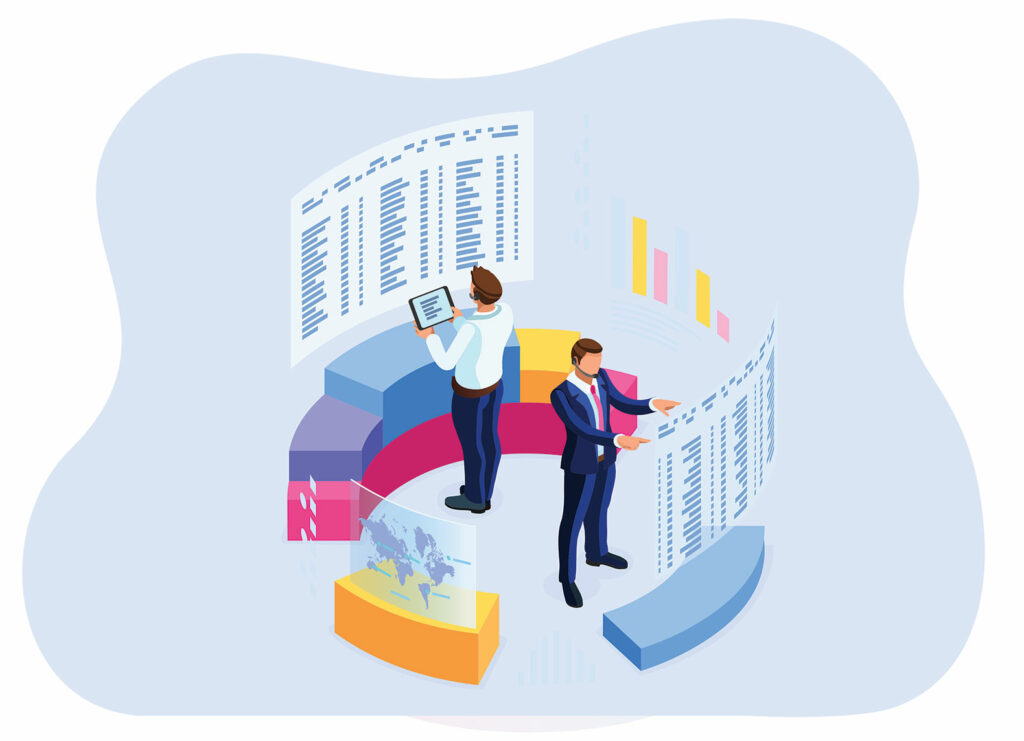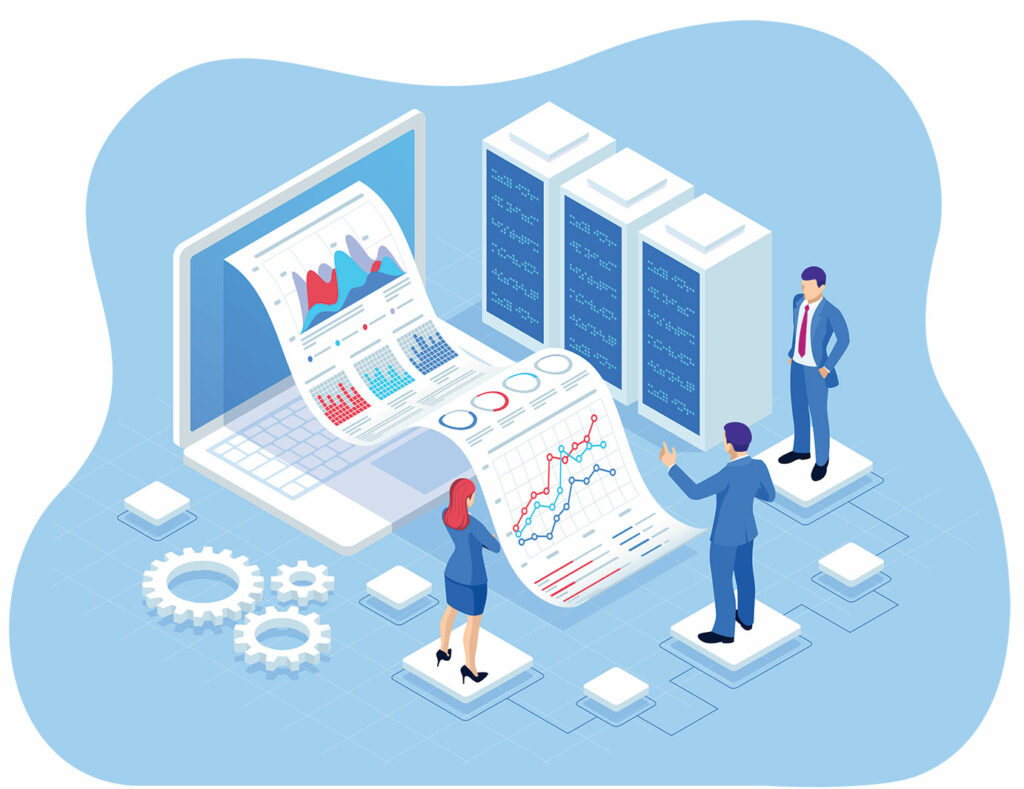 Our IT professionals at Global ITN can provide quick and optimal connection of systems. We can also incorporate the ITL process to providebrilliant system integration services. Whether small or large business, we can offer the best cloud-based workspace (VDI) for all.
Our IT experts can utilise their extensive knowledge and experience to adapt technology successfully to your business. Such effectiveintegrationof technology will bring assured growth to your business.
Data Centre and Protection
Trust us to help you set up a data centre all across the globe for your business. We can set up and integrate IT systems through well-researched and skilled planning, migration, relocation, and deployment. 
Further, we can protect your data through the implementation and management of a firewall. Out IT professionals can also prevent any penetration, conduct internet proxy management and all kinds of general management.
Web App and Mobile App Development
Global ITN has experience and expertise in developing user-friendly and the fastest web and mobile application. You can get the best technology stack for your web application as well as back end development.
Our developers can create applications that offer great functionality and can run on all platforms. So if you want quality service at a reasonable price, we are the one choice for you.
Other IT services Singapore has received from us include –
Cloud computing service

Virtualisation

BCP and DR
Tailor-made Packages for IT Services Singapore
Global ITN aims to take IT services to all companies, small and large. Therefore, we have come up with accommodative packages for small, medium, and large businesses.
Start-ups often have a strict constraint on resources like time and money. We can provide IT support customised according to your budget and specific needs. Our developers can set up an IT system that can help you grow your business.

Small and Medium Business Package
We offer IT packages for all the growing business in Singapore. We can provide IT support even on your limited resources. Our engineers will ensure the IT system can carry the growing businesses with high efficiency and accuracy.

Large enterprises area little more challenging and demanding in the IT department. However, our experts at Global ITN are well equipped to handle the heavy load and still work smoothly.