Global ITN: IT services Hong Kong
Say Yes to Digital Transformation With Global ITN
The future is Digital. From online shopping to conducting large-scale virtual events, the world is now well into transforming digitally. At Global ITN, our primary focus is to help you provide you with all the technical IT support you need to turn your dream into a tech reality! Our team of experienced IT professionals work with you 24X7 to provide seamless IT support and deliver apps that drive user engagement, increase ROI and help in your digital transformation journey.
We develop high-end mobility solutions and offer Managed IT support with a singular focus to help you convert leads more efficiently. Hire our expert team of IT professionals who are well-equipped to take care of all your third party IT requirements. At Global ITN, we offer customised SLA (Service Level Agreement) packages suited for your scale of work and budget. 
Choose our IT services Hong Kong to get the digital edge over your competition. Our flexible and scalable packages help you mitigate any unforeseen technical glitches and frees up your team to work on the more significant, high value work – without worrying about unpredictable operating costs or increased risks. We stay up-to-pace with all that's new in the world of technology, so you don't have to worry about lagging behind in the latest technology.
At Global ITN, our team of IT professionals are experts in deploying cloud services, managing everyday IT requirements, providing technical support with complex business mergers and consolidations, and can train your core teams in a new technology at godspeed without any significant operational downtime.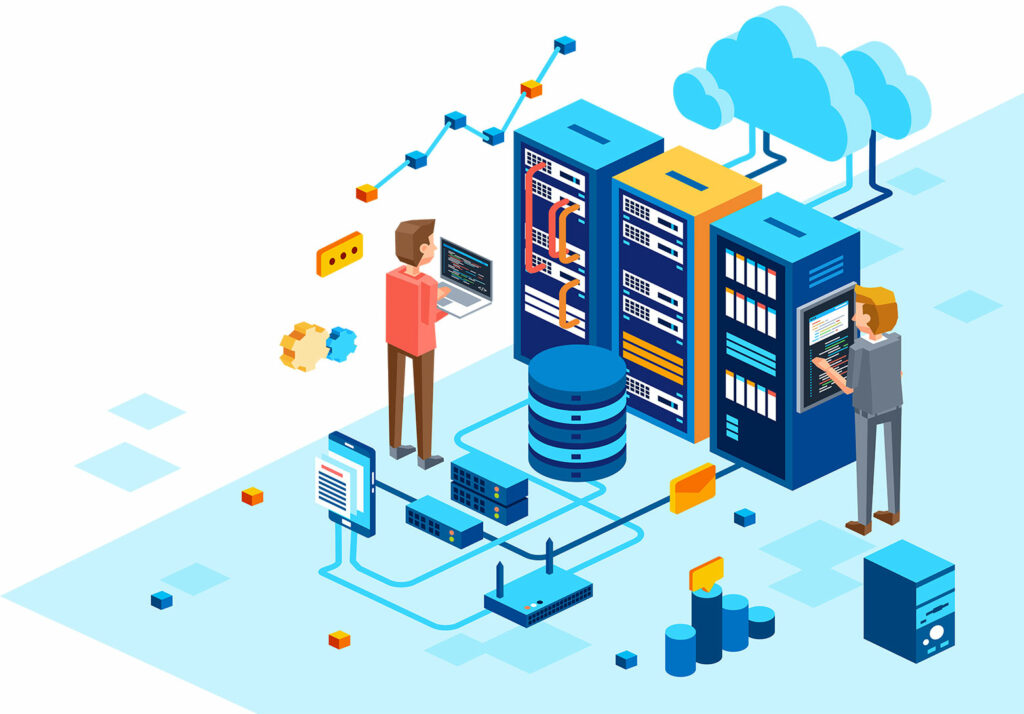 We Help You With Auto-Scaling Cloud Solutions For All Your Business Processes.
For any managed IT service provider, moving to cloud solutions has made a world of difference. By adopting cloud-based systems, we can provide you with seamless IT support without any limitations of physical boundaries across Hong Kong, Singapore, Australia, Ireland and Asia.
Cloud-based computing solution, Saas (Software as a Service)- based technologies, and (PaaS) Platform as a Service is the holy trinity for adequate remote IT support. Our expertise in using all of these empowers us to provide high-end support at reduced costs.
Cloud, Physical and Hybrid-Based Support to Suit All Your Business Needs
At Global ITN, we have over 12 years of experience with Managed IT Support. While cloud-based infrastructures and technologies are the way to go forward, on-site or physical IT is very relevant even today. We are fully adept in handling and managing all three – on-site IT, cloud-based or hybrid mode IT support.  So, whether you want us to simply manage your IT requirements or want technical consultation with migrating to cloud solutions, we are the best fit for all your business needs.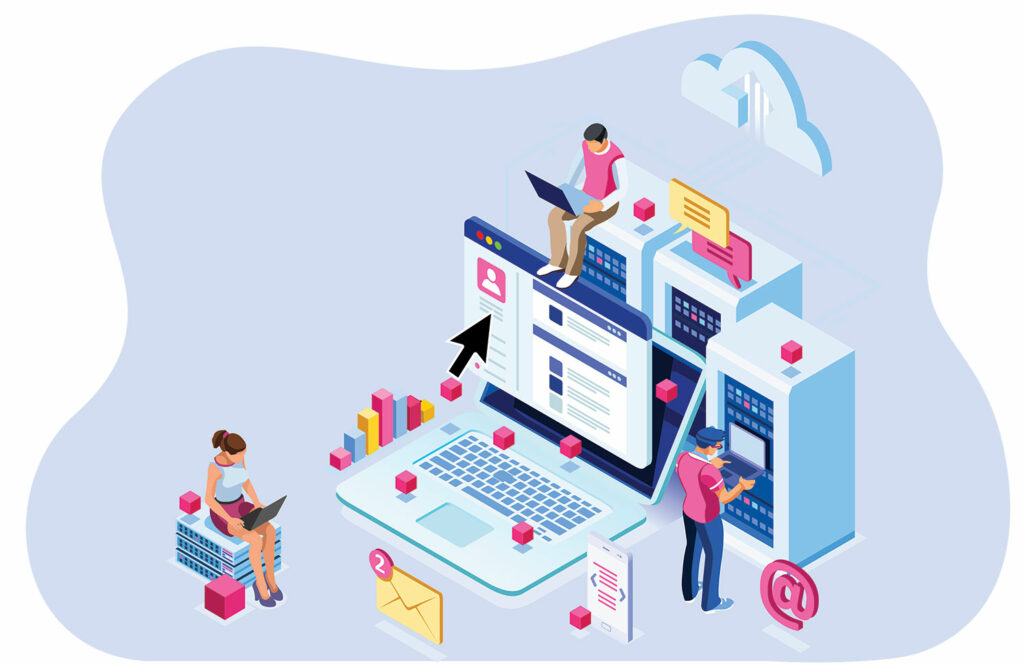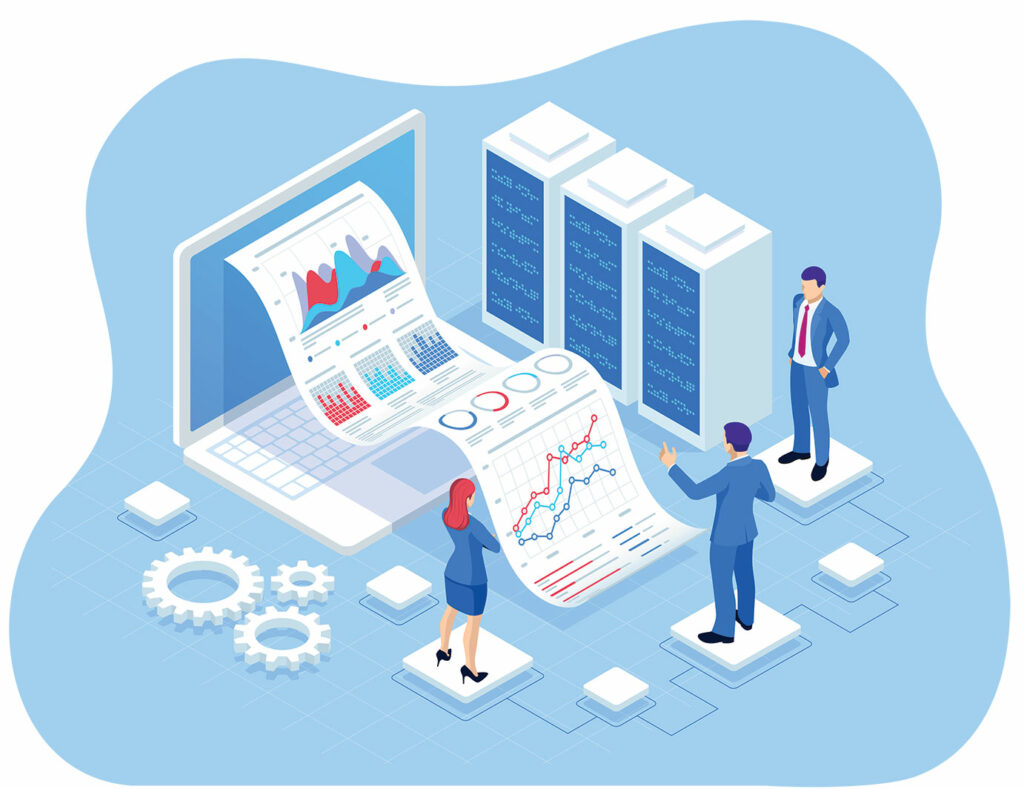 Flexible and Scalable IT Support For Smbs or Fortune 500 Companies
However big or small, every business needs a strong IT backbone. Our flexible IT services Hong Kong SLA packages are well-suited for all company sizes and requirements. We offer regular IT health check-ups and maintenance checks to prevent any significant breakdown and losses due to operational downtime.
With our services, you get assured benefits of 24X7 monitoring, regular health checks and troubleshooting, timely software configuration and update, end-user support, optimisation of resource use and the overall maintenance of your IT structure. A robust IT framework is indispensable for smooth business operations.
Some of our Managed It Services
We offer a wide range of IT support services as part of our flexible and highly scalable SLA packages. We have some pre-set packages based on your company size and are more than happy to customise one for one. 
To run a startup efficiently, it is very important to have the proper IT infrastructure and maintain it without adding to costs or downtime. Our startup package includes-
Internet set up and access

Virtual Desktop VDI setup

IT services Hong Kong by Global ITN can be customised for any SMB looking to scale up their business. SMB package includes.
Internet set up and access

Virtual Desktop VDI setup

Cloud storage and migration solutions

Apart from the usual IT support, enterprises need high end IT security and network management solutions. So, whatever be your IT requirement, our specialised and 100% customisable SLA packages can cover that.
Internet set up and access
BCP/Disaster Recovery Plan


Voice and multimedia support


We have years of experience and time-tested and perfected IT solution strategies that work for any scale of work. So, whether you are an SMB or startup looking to outsource your in-house IT needs or a fortune 500 company, our dedicated team of service providers work round-the-clock to troubleshoot and resolve all your IT related issues. Contact us today to identifyfurther about our Managed IT services.