GLOBAL ITN: System Integrator Hong Kong
Streamline and Automate Processes with our System Integration Services
IT landscapes of organisations can quickly become complex and difficult to manage in this digital age. Global ITN helps you integrate systems and processes to stay relevant in this competitive sphere. No doubt, to stay competitive, enterprises are adopting emerging technologies.
Fragmented technology segments can blur your operational visibility. It can also lead to poor business agility. Global ITN is your one-stop system integrator in Hong Kong which helps to address integration challenges.
At Global ITN services, our system integration services will seamlessly consolidate disparate technology products. We deploy extensive legacy platforms which decrease your organisation's IT complexity. Our system integration services in Hong Kong encompass comprehensive solutions in ERP, Analytics and Information Management, etc.
We assist our clients worldwide to achieve agility in business processes via our system integration services. At Global ITN, we align your IT solutions with business objectives.
Our Solutions and Services
As a leading system integration services provider in Hong Kong, we know how to leverage solutions to meet consumer demands.
With us, you would be to take advantage of our proven experience and strategies related to system integration. Here are some of the ways in which you can maximize your IT strategies with us.
Accelerate and Scale with our Cloud Integration Services
With Global ITN, you would be able to cruise through your data integration journey. With the help of our in-house cloud integration framework, you would be able to avail best-in-class practices. Our cloud integration services and solutions connect your systems and applications.
If you operate in a dynamic business environment, we can help. Being a reputed system integrator in Hong Kong, we also oversee the integration of data. Our data integration solutions would provide you with exclusive benefits of the iPaaS experience.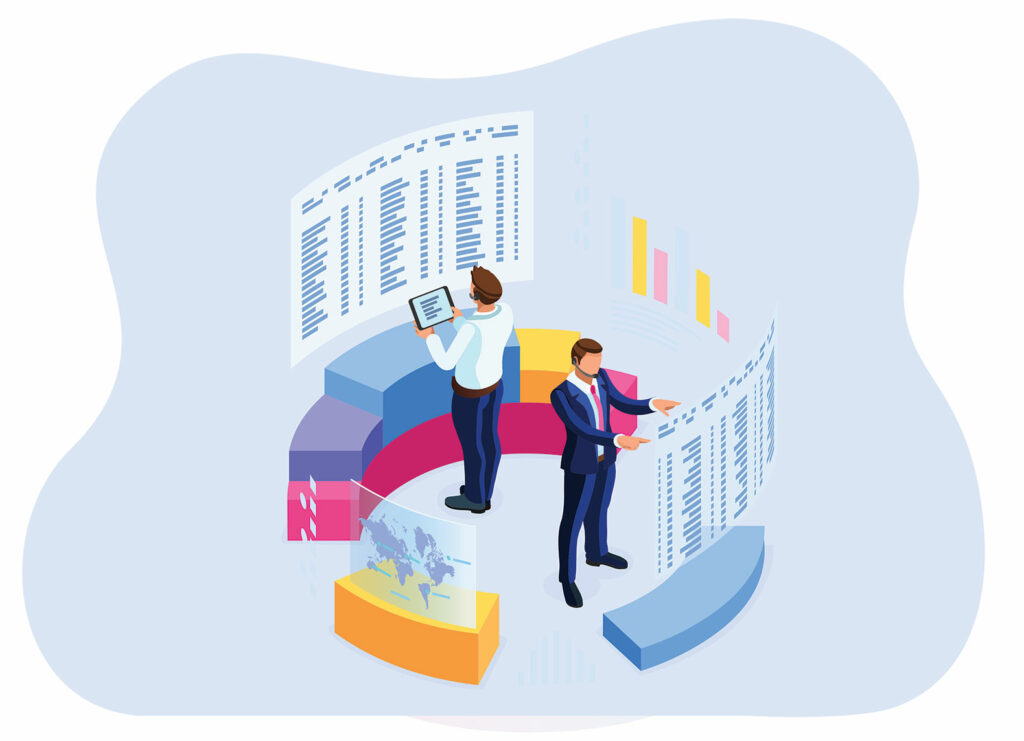 Salient Features of our System Integration Services
At Global ITN, we differentiate ourselves from others via reliable system integration services in Hong Kong. Here are some of the salient features of our system integration services you should be aware of.
We would help you deploy an easy interface along with readily available connectors. This would enable you to cut down the total time for development and deployment.
With us, you would be able to on-board seamlessly during the implementation of new software platforms. We would assist you in making the collaboration more effective.
With Global ITN, you would get accelerated development. We would be able to bolster your go-to-market efficiency by integrating applications in a hybrid environment.
Why are we the Best System Integrator in Hong Kong?
We are the best system integrator because of the following reasons:
Our system integration specialists would help you solve complicated and hybrid integration issues.
You would be able to access auto-scalability to comply with expanding IT demands with minimum infrastructure swiftly.
We would help you quickly deploy applications and platforms. This would allow you to stay relevant and competitive.
Global ITN would help you fortify data management to eliminate manual and redundant processes. You would have complete visibility over your organisation's operations.
Our Application Development and System Integration Services
No doubt, a large number of organizations function in silos. You are unable to deliver frictionless on-demand experiences because of limited collaboration and process inefficiencies. With our application development and integration services, we help you transform and integrate your data. We would help you with:
With our systems integration services, you would be able to deliver seamless on-demand experiences. We help you deploy the latest integration tools along with methodologies.
Our specialists would help you create new applications or customize the existing ones. This would streamline your overall operational efficiency.
Some of the other components of our application development and system integration processes are as follows.
We assist you in developing portals that will integrate with client ecosystems to automate required processes.
We would help you develop and integrate CRM on the latest platforms like Salesforce.
With us, you would be able to plan, re-architect and rebuild to modernise the existing applications.
Global ITN brings technical depth, domain expertise, along process maturity to integrate technological platforms successfully. Apart from integrating applications, we also manage app ecosystems for our clients. In this manner, we enable our clients to focus on core business strategies.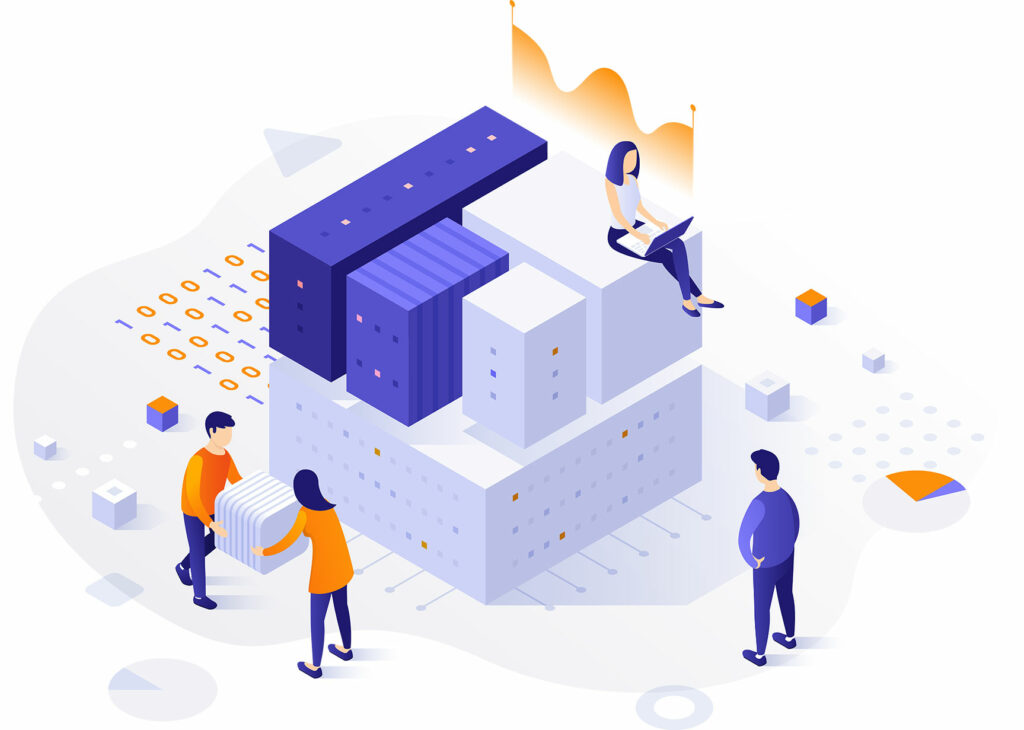 The Tech Stack we rely on
Our system integration services in Hong Kong rely on a large variety of tech stacks. Here is the list of them.