Professional Mobile App Development Services in Singapore
Do you want your business to be represented by an application? If yes, we can fulfil your dreams by creating user-friendly, easily navigable, and functional mobile applications for you. Read through the sections below to know more about our mobile app development services Singapore. 
The Highlights of Our Mobile App Development Services 
The mobile apps we create are special as they offer the following benefits: 
They are feature-filled, flexible, scalable, engaging, and robust. 

They'll increase your business's ROI (return on investment). 

Your business will become more streamlined. 

They enable seamless and secure third-party integration. 

They'll provide your customers with the most comprehensive user experience. 

Each app will be backed by customised app analytics, which will provide you with access to crucial data. 

Our services include geofencing, notification generation, and power management. 

Our services include post-warranty and maintenance support. 
What Makes Us the Most Trusted Mobile App Developer?
We have succeeded in becoming the most sought-after name as far as mobile app development in Singapore is concerned due to the following reasons: 
We adopt a customer-centric approach irrespective of which industry we are serving. In other words, we'll develop applications to meet the specific requirements of your business. 
Unlike our rival groups, we always ensure that the apps we develop can transform the way your customers perceive your business and its offerings. As a result, you can expect to see considerable business growth by hiring us to create mobile apps for your business. 
We Create Apps for All Platforms
Depending on your needs, we can develop Ionic Apps, iOS Apps, and Android Apps for you.  
We Offer Inexpensive, Fast Services
Our mobile app development services in Singapore are extremely affordable. You may run a start-up or an established business, you'll not need to exceed your budget to hire us for developing business apps for you. Last, but definitely not least we never fail to complete projects on time.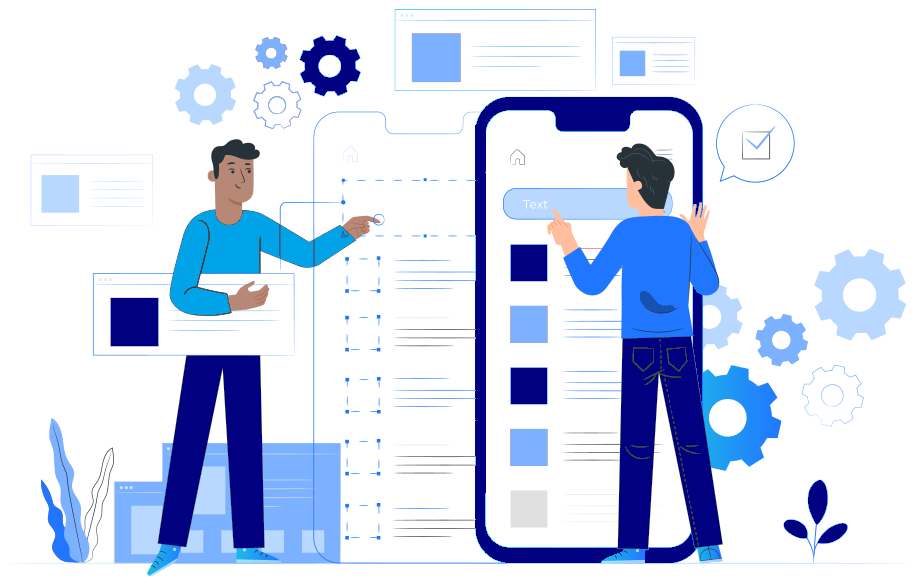 We develop mobile applications that are parts of a corporate information system: 
These apps are integrated with ERP, LMS, CRM, 1C, and other such custom backend solutions. 

Our apps provide users with secure and seamless remote access to different company resources. 

We develop apps both for enterprise gadgets and BYOD. 
Our services include designing and subsequent implementation of complete business workflows:
We work by using case analysis. 

We perform instant prototyping of minimum viable products (MVP). 

We use advanced algorithms for dealing with computational problems. 
The apps we create boast high load-bearing capacity:
We develop apps capable of handling hundreds of requests every second. 

Our apps can serve thousands of mobile users simultaneously. 
We meet the highest security standards:
Our apps remain protected against vulnerabilities at data link, server, and client levels. 

They come with code obfuscation options. 

They can evade price parsing, DDoS attacks, scanners, and bots seamlessly.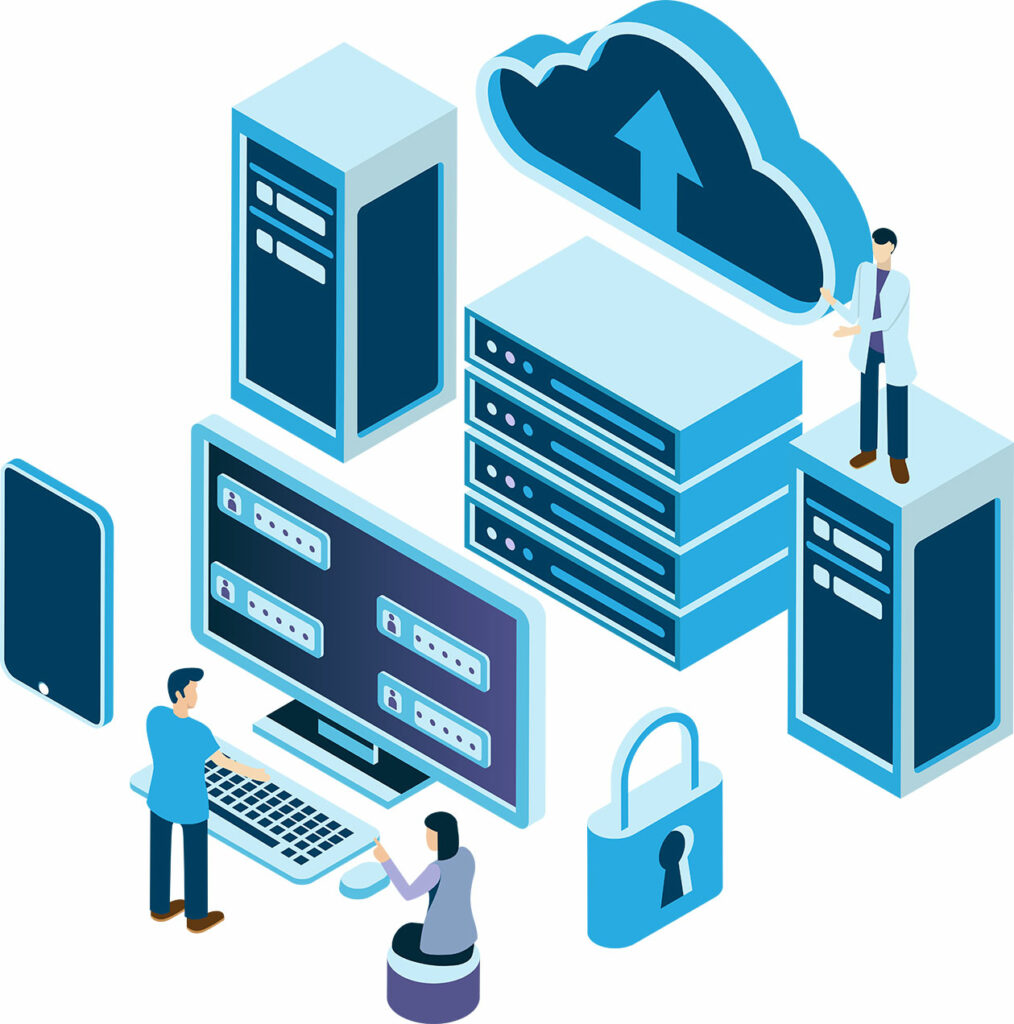 Types of Mobile App Development Services We Offer in Singapore
We develop user-friendly, feature-rich mobile apps that help businesses to reach more target audience and grow rapidly. Our services are multi-dimensional thanks to our team's ability to draw insights from different perspectives on technology, business, end-users, and so on. The section below talks about the different types of mobile application development services we offer.
Android apps can be a perfect choice for your business if you want to reach a large user base. Over the years, we have created Android apps for several hundred businesses. The Android apps we create are special due to their eye-catching user interface (UX/UI), consistent performance, and quick loading time.
If your business needs to target the young generation or the elite, you must be represented by user-friendly iOS apps. Thanks to our resourceful iOS app development team, we can come up with iOS apps featuring simple interfaces and unique, functional, and user-friendly features. 
Cross-Platform App Development
We also carry out mobile application development that can be used on multiple platforms. Use this service of ours if you want a wider reach. We develop cross-platform apps using advanced technologies such as Xamarin, Ionic, etc. Our cross-platform apps come with highly responsive interfaces and are known for their clarity.
The term "flutter app" is used for multi-platform applications featuring stunning UI and responsive, high-performance design. Our flutter app development team is the best you'll ever come across. They will assist you in saving money, time, and resources by creating aesthetically pleasing native apps for you.
Do you want us to develop stunning apps for you? If yes, then you'll need to complete a few steps. Contact our customer support team and explain your needs. They will give you a quote based on your requirements. If you are satisfied with the quote, let us know about it. Our team of developers will get in touch with you to ask a few more questions. 
Once all questions are answered, the developers will begin their research. They will use their research materials, pre-existing resources, and information provided by you to create the most functional mobile apps for you.