GLOBAL ITN: Mobile App Development Ireland
Avail Robust and Interactive App Development Solutions
Global ITN is a top mobile app development company with a large team of developers. What makes us unique is our developers are always available for fixed time/cost projects. We develop mobile apps which help organisations to operate efficiently. 
Hire expert app developers with expertise in designing and creating top-notch Android and iOS apps. We are also your one-stop solution for cross-platform application design and development services. At Global ITN, we ride the pioneering technology wave. 
Our tried-and-tested development strategies make the process of creating and launching apps predictable. Our curated culture defies the misconception of app development as a mere commodity. Beyond staffing, our developers expediteexclusive abilities our client's leverage. 
Developing an application that millions of users would enjoy requires a fair amount of expertise in Android and iOS. Our mobile app development Ireland encompasses various aspects to provide you with responsive and fully functional apps.
We assist you in developing Futuristic and Customer-Centric Apps
At Global ITN, we help you in creating apps that encompass various industry domains. We help develop applications for: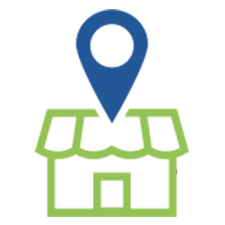 We are adept at mapping the needs of the businesses. Our developers are professional in designing and creating business-centric applications which augment your brand value.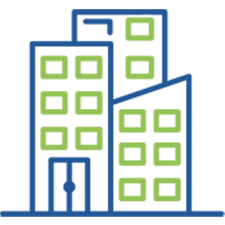 Our developers are well-equipped to create enterprise-grade applications. Our collaborative mobile strategy consulting helps in the development of top-quality mobile applications.
We possess expertise in helping brands and community organisations to develop scalable mobile apps. This ensures you with higher sales and ROI.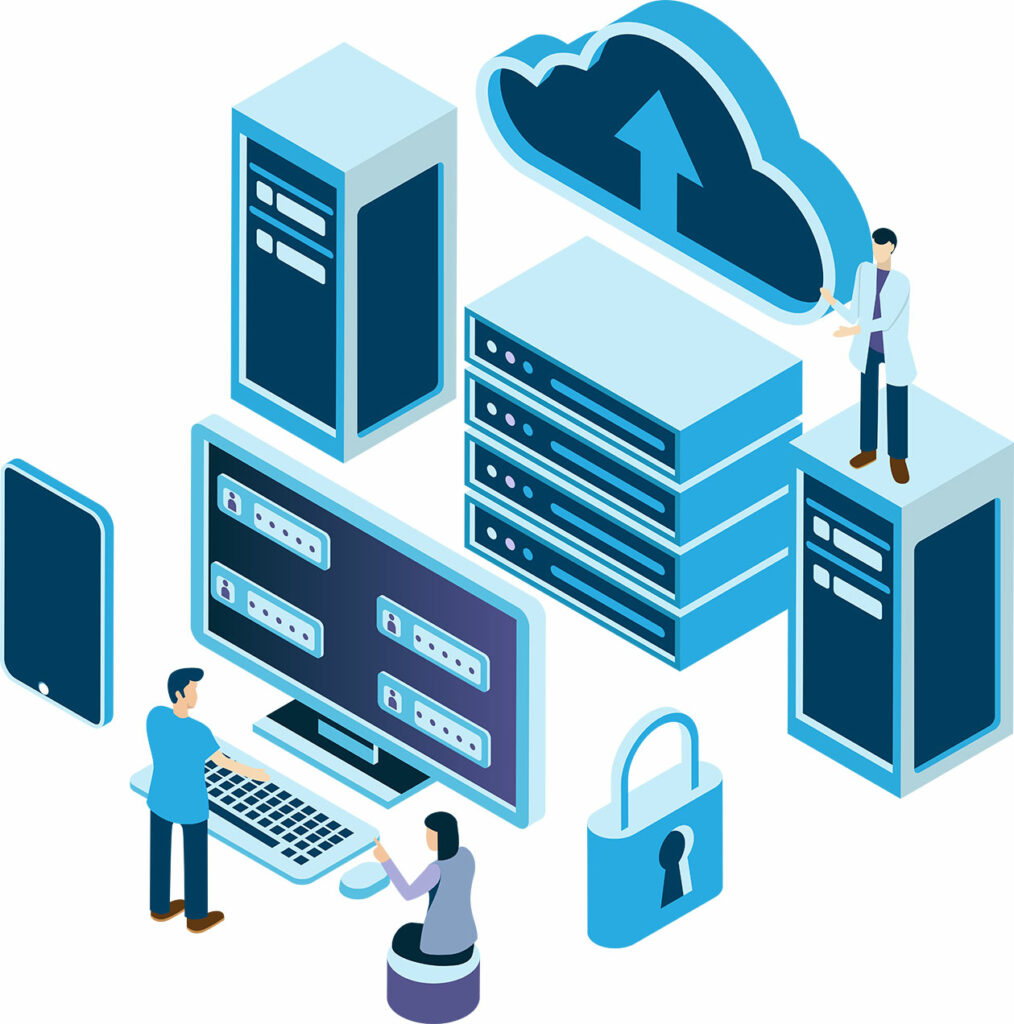 Our Android App Development Expertise
As a leading Android app development agency in Ireland, we have comprehensive solutions to meet the needs of your business. You can augment your brand value with our results-driven and high-impact Android apps. We are well aware that boring apps can never be fun. 
That's why we deploy the latest frameworks to build apps for you. With our expert Android app developers, you get top-quality Android applications based on your needs. We are your one-stop solution in providing scintillating apps for the Android niche. 
What makes us unique is our strict adherence to quality control. We implement dedicated QA teams during the completion ofAndroid projects. In this manner, our developers ensure bug-free and responsive Android apps. 
Steps we follow for Android App Development
At Global ITN, we follow a fixed set of steps for Android app development. They are as follows.
Technology Stacks used by us for Android App Development
At Global ITN, we always use the top technology stacks. These technology stacks allow users to design and develop apps that are responsive and futuristic.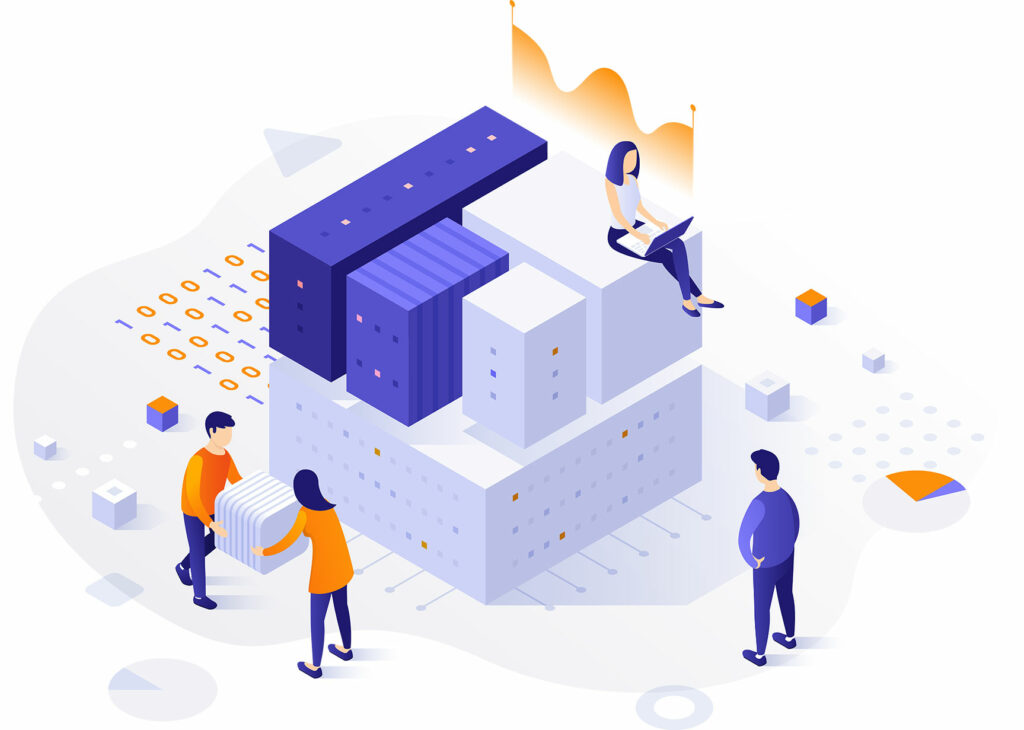 We Provide Extensive iOS App Development Services
Our iOS app development services are highly customised in nature. We provide our clients with an array of iOS apps that encompasses several business verticals. At Global ITN, we adopt a customer-centric approach while designing and developing iOS applications. 
Moreover, we keep the app development process transparent. In other words, we constantly keep you in the loop about the latest updates. If you have an idea, we can definitely help you convert it into reality via iOS apps. 
Our bespoke iOS solutions make us the best app development company. Our budget-oriented app development strategies ensure you with functional and futuristic applications. Our developers are well-versed with the latest technology stacks in iOS. 
Being the leading mobile app development Ireland, we are experts in developing apps that meet your expectations. 
Steps we follow for iOS App Development
We follow a specific approach in developing iOS apps instead of a cookie-cutter methodology. Here are the steps we usually undertake for iOS app development. 
Technology Stacks used by us for iOS App Development
The technology stacks we use make the app responsive, functional, and feature-rich. Here are some of the top technology stacks used by us for iOS app development. 
Global ITN offers you comprehensive support during the entire app development process. This helps in decreasing time wastage. Our extensive support also ensures timely delivery of the application. We are always eager to hear from you. Contact us with your queries related to app development, and we would be happy to assist!