We Offer Mobile App Development Services in Hong Kong
We Offer Mobile App Development Services in Hong Kong
If you want to improve customer engagement to increase the number of leads you generate every day, you must have an easy-to-use, attractive, and feature-rich mobile app representing your business. For enabling maximum customer engagement, the mobile app must be fast, secure, and intuitive. Are you looking for a trusted mobile app development service in Hong Kong? If yes, you have stepped into the right place. 
Why Hire Us for Mobile App Development?
Our company has a dedicated team of experts in mobile app development Hong Kong who have been making stunning mobile applications for businesses across industries. The apps we create help in enriching our clients' businesses. Our top notch mobile app development service also helps them to reach more and more potential customers. 
Why Clients Prefer Us for Mobile App Development in Hong Kong?
Here are a few things that make us the most sought-after mobile app development company:
Our apps are feature-rich, robust, scalable, flexible, and engaging. 

We ensure that our applications augment your company's return on investment or ROI. 

We do feature-rich

mobile application development

to streamline your business and its operations. 

Our apps enable easy and secure third-party integration. 

Your customers will love the user experience offered by apps created by us. 

All our mobile applications provide business owners with customised app analytics. The data, thus obtained, help companies to understand consumer behaviour. 

Our app development services include notification generation, power management, geofencing, etc. 

Our team of developers will be offering comprehensive post-warranty and maintenance support. 
About Our Mobile App Development Services
Our team of app developers have vast experience in creating feature-filled mobile applications for iOS and Android. If you rely on us for creating apps for your business, you'll surely get hold of a solution that will make reaching prospective customers much easier for you. Our team of developers work to leverage the immense potential of advanced iOS and Android devices. 
The iOS app development team have expertise in Objective-C, Unity, Swift, and frameworks such as Cocoa, Apple UIKit, and Apple SDK. The developers handling Android development, on the other hand, are experts in Java, NDK, SDK, and responsive design. 
Here are the different mobile app development services we offer at the moment:
Android

Mobile Application Development

 

iOS App Development 

Cross-Platform app development 

Flutter App Development 
Prominent Features of Mobile Apps Created by Us
As the most reliable mobile app development Hong Kong company we promise to offer solutions that are: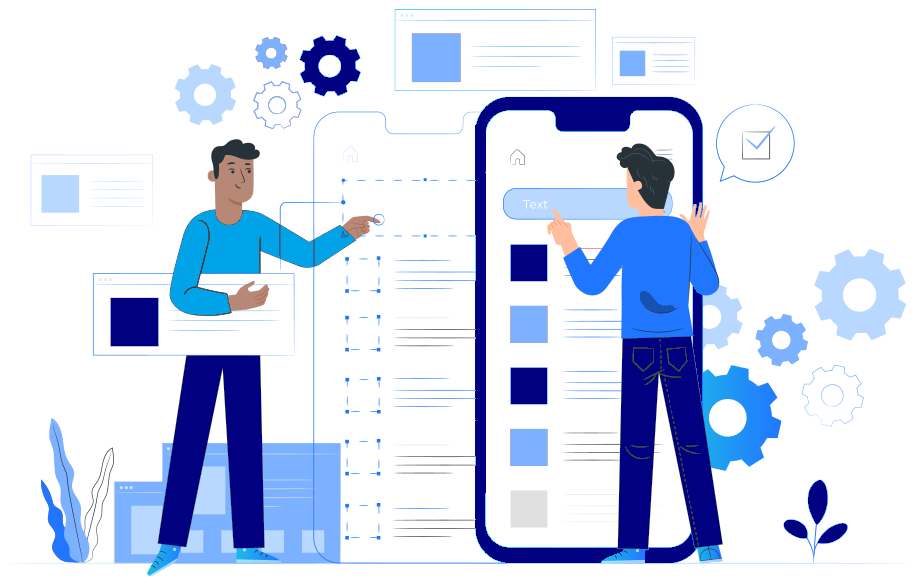 If there's anything that modern-day users value the most, it's time. The majority of the people opening your app will want instant delivery of results. Our developers use technologies, which allow them to come up with applications that are both fast and efficient. The apps we create enable fast operations on all the latest mobile phones. 
Recently obtained statistics suggest that an average user spends a minimum of three to four hours on mobile devices. Still, it's not easy to make these people spend a significant amount of time on a mobile application. 
Thus, companies look for developers who can create apps that are capable of keeping target users engaged for a considerable amount of time. In other words, one quality businesses want app developers to possess is reliability. Mobile phone users will never spend time on an application if they don't find it interesting, reliable, and smooth. Our company can develop applications boasting all these qualities.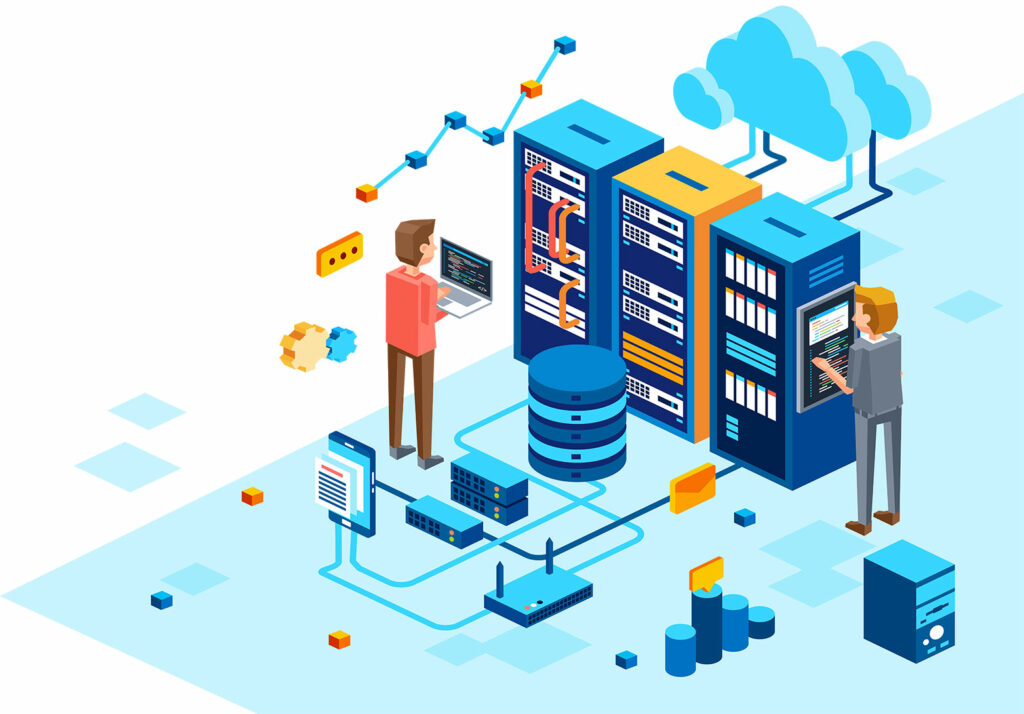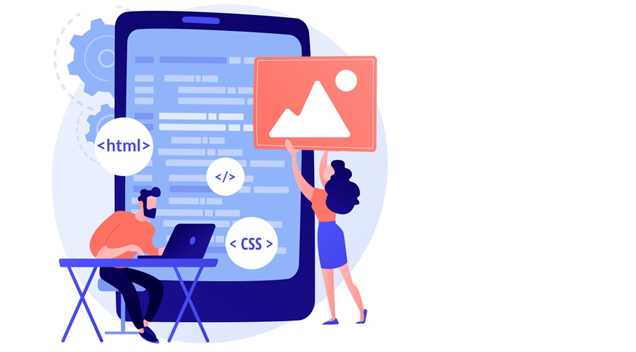 Businesses must always be prepared to scale. This statement stands true even for mobile applications. Our team of developers always come up with scalable and reliable solutions. This means, our apps showcase equally impressive user experience and functionality even when the number of users, downloads, and simultaneous visits increase. This is possible because of our ability to augment CPU, disk, memory, and additional computing resources. 
You must ensure that the mobile application representing your business scores heavily when it comes to security features. This is crucial not only for protecting your personal information and business data from cybercriminals but also for preventing third parties from gaining access to your customers' personal info. 
All our apps are backed by the most advanced security features. Our app development services include delivery of advanced security solutions such as malware protection, data encryption, two-factor authentication, secure APIs, etc. Additionally, you'll get constant assistance from our team of experts to deal with all kinds of privacy concerns.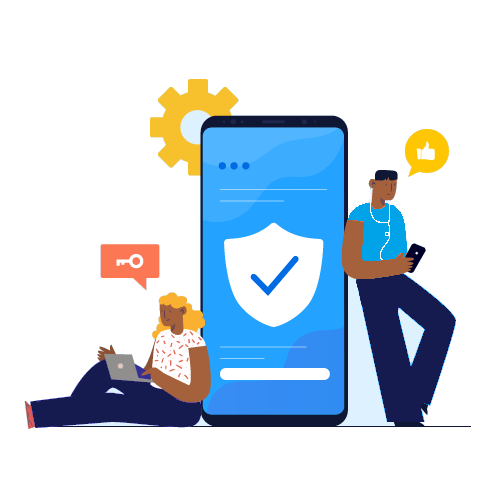 If your business grows rapidly, you'll see a sudden rise in customers' requirements. Our team of mobile app developers always make multifunctional applications. As a result, adjusting to the changing and increased requirements of customers will not be difficult for those apps. 
Our services for mobile app development in Hong Kong are extremely affordable and will match the budget of businesses of all sizes. Do you want to hire us to develop mobile apps for your business? If yes, contact us right away and share your needs and preferences with our team. This will allow us to do our own research and provide you with a free quote. We'll proceed once you are happy with the quote and decide to hire us.