Data Centre Relocation Services
Global ITN provides data centre deployment, data centre relocation, data centre colocation, data centre hosting and office relocation services for existing and new business requirements. Global ITN will set up your IT system for your new office and data center space through rigorous and skilled planning, deployment and migration.
Office Relocation
Our team provides an efficient service so that you are able to start your business operation within a short period of time. We carry out a full review of your IT systems before the office relocation takes place. We ensure that your relocation is flawless by checking the requirements to ensure your IT system will be fully functional in the new location. With this information, we take measures to mitigate risk at every opportunity during the project. Following the move, an accurate baseline status of application services is generated. This will allow a comparison of your post installation status report. After the test plan has been completed and all IT services have been successfully re-commissioned we deploy a go-live team. This gives your internal IT team additional support while familiarising themselves with the new and the relocated IT systems.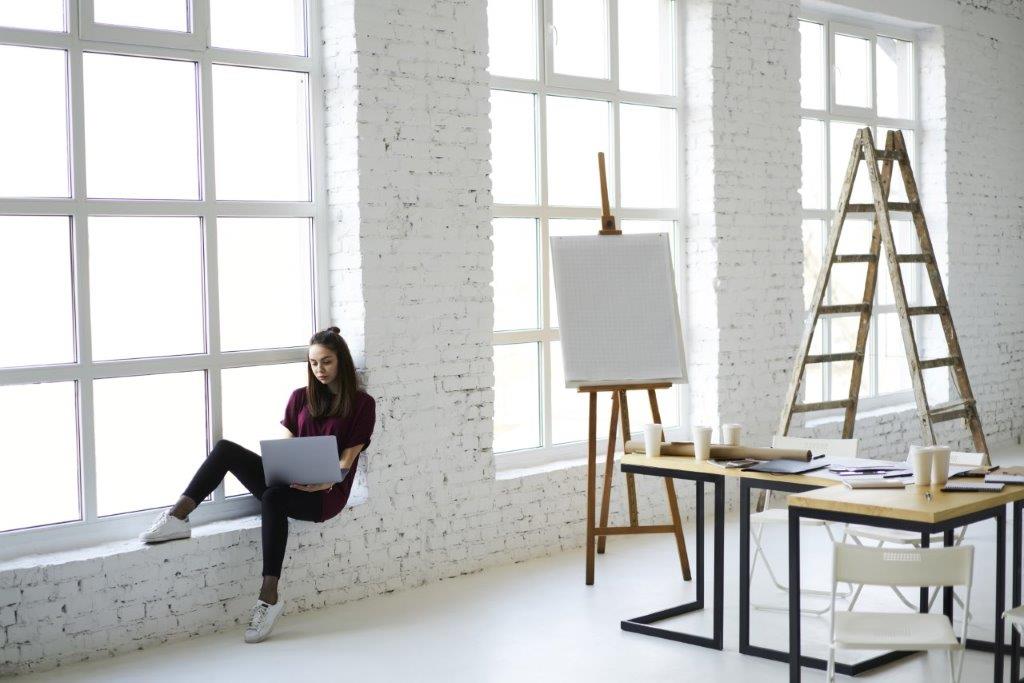 What Global ITN Offers:
Data Centre Services
System redundancy for power supply, air conditioning and your network.
Dedicated independent and shared facilities.
Disaster recovery and operational support.
24⁄7 operations and maintenance system support.
Office Relocation
A comprehensive assessment of all IT components available.
Advice and suggestions on any additional components required prior to office relocation.
Communication with any and all vendors during the process.
Installation of new work site prior to relocation.
Business continuity deployment preparation.